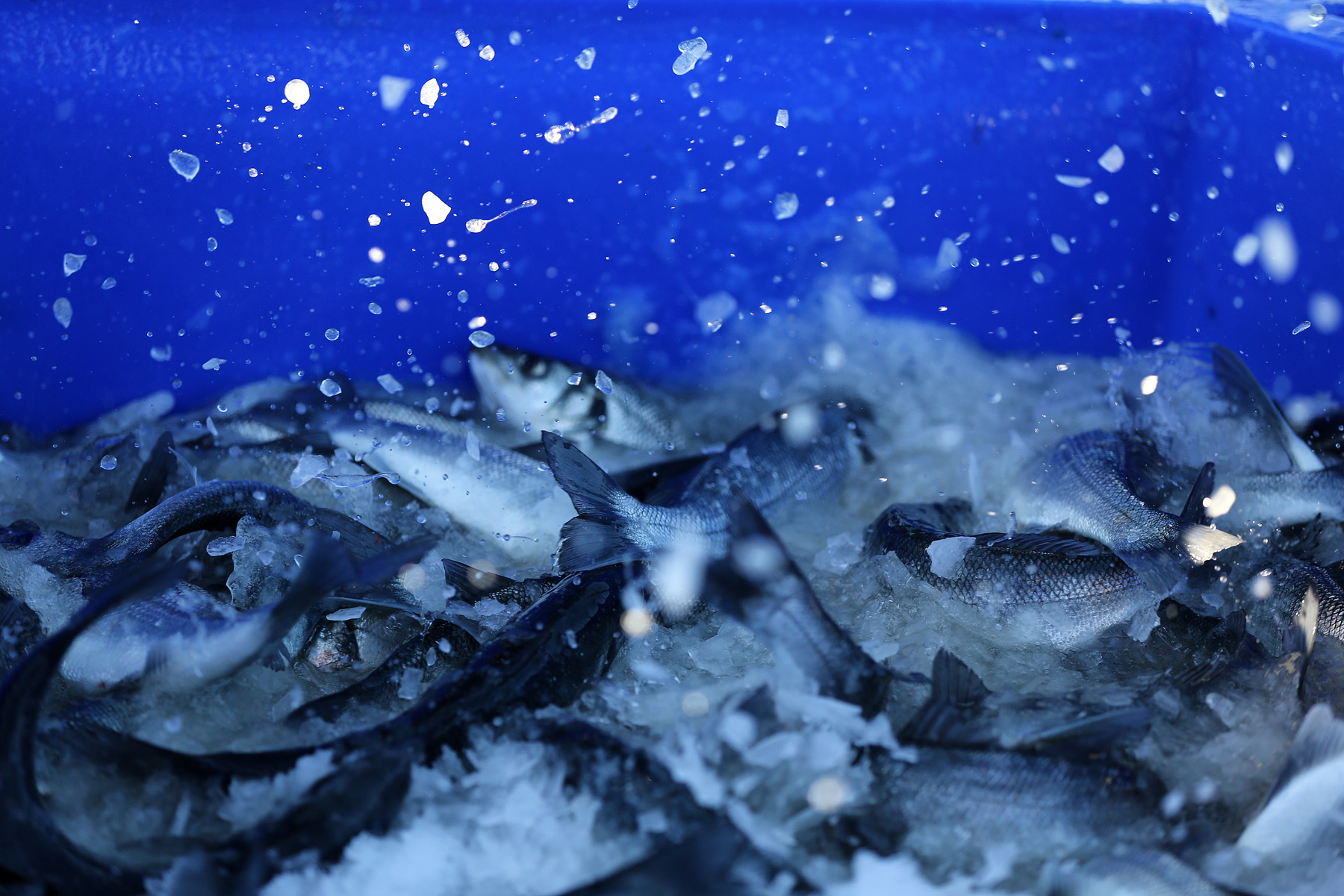 Naturalleva is a brand of the VRM company, a dynamic reality of the Italian agro-food business. The animal feed branch of VRM, by Naturalleva brand, produces and trades fish feed for fish species of both salt water and fresh water in Europe, Africa and Asia.
Our name places two important concepts around which our productive philosophy is developed: "Natura" stands for attention towards the environment, towards the well being of animals and the quality and security of the derived products; "Alleva" evidences our role as a partner in farming, for what concerns flexible and personalized services.
VRM is built on the thought that businesses are made first of all by people and can boast to technicians and personnel of indisputable experience, acquired through many years of job in the division of fish farming. VRM is continuously focused on research and development both in nutrition and quality of feed in order to supply competitive products and related technical services to our customers.